Booker T. Washington? Apocryphal?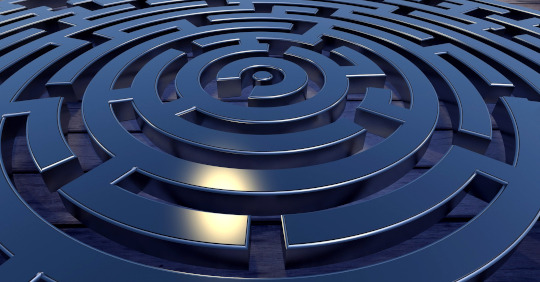 Dear Quote Investigator: The true measure of success in life is not determined solely by the position one attains. Instead, the measure must consider the obstacles one has overcome. The prominent educator and author Booker T. Washington said something like this. Would you please help me to find a citation?
Quote Investigator: Booker T. Washington published a series of autobiographical articles in the New York periodical "The Outlook". The November 10, 1900 piece included the following. Boldface added to excerpts by QI:[1]1900 November 10, The Outlook, Volume 66, Number 11, Up from Slavery: An Autobiography by Booker T. Washington, Start Page 649, Quote Page 654, The Outlook Company, New York. (Google Books Full View) … Continue reading
I have learned that success is to be measured not so much by the position that one has reached in life as by the obstacles which he has overcome while trying to succeed.
Below are additional selected citations in chronological order.
Continue reading Success Is To Be Measured Not So Much By the Position That One Has Reached in Life As By the Obstacles Which He Has Overcome