Frederick Franck? Oscar Wilde? Donna J. Stone? J. Stone? Timothy Morrissey? Anonymous?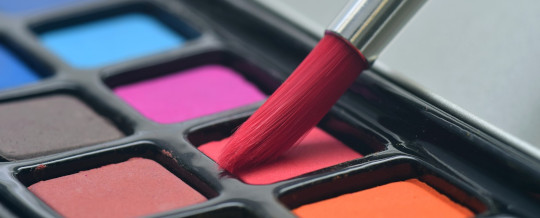 Dear Quote Investigator: Artists do not always require implements such as brushes, clay, chisels, hammers, or guitars to create works. Some artists use life itself as a medium. This fascinating notion has been expressed in a family of quotations that I have been attempting to trace. Would you be willing to help?
Quote Investigator: The earliest match located by QI appeared in the 1973 book "The Zen of Seeing: Seeing/Drawing As Meditation" by Frederick Franck. The work was extensively illustrated, and the text was handwritten. Emphasis added to excerpts by QI: 1
And yet, I know artists whose medium is Life itself, and who express the inexpressible without brush, pencil, chisel, or guitar. They neither paint nor dance. Their medium is Being. Whatever their hand touches has increased Life. They SEE and don't have to draw. They are the artists of being alive.
Researchers would have difficulty finding the text above in a modern computer database. The handwritten text is not properly converted to searchable text by current optical character recognition algorithms. Hence, Franck's book is in the Google Books database, but it is not searchable. QI has verified the printed text above with the handwritten text.
Below are additional selected citations in chronological order.
Continue reading I Know Artists Whose Medium Is Life Itself, and Who Express the Inexpressible Without Brush, Pencil, Chisel, or Guitar
Notes:
1973, The Zen of Seeing: Seeing/Drawing As Meditation, Drawn and Handwritten by Frederick Franck, Quote Page 129, Vintage Books, New York. (Verified with scans) ↩