Gerald Weinberg? Conrad Schneiker? Arthur Bloch? Clifford Stoll? Dennis Hall? Anonymous?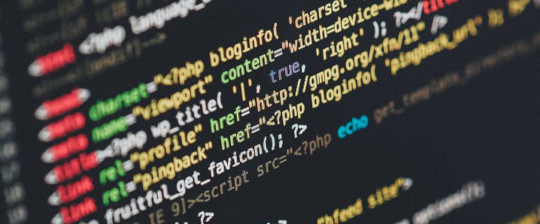 Dear Quote Investigator: Computer programs are not resilient. Small errors can cause a program to malfunction. In the 1960s a spacecraft bound for Venus quickly veered off course because a single character in the guidance program was accidentally omitted. This dangerous situation necessitated a self-destruct command and a multi-million dollar mission failure.
A vaguely remembered statement of exasperation reflects situations like this: A single woodpecker could destroy a vast wooden building if architects used the same design principles as computer programmers. Would you please explore the provenance of this saying?
Quote Investigator: The earliest match located by QI appeared in "The CoEvolution Quarterly" in 1975. Conrad Schneiker compiled and published "An Abridged Collection of Interdisciplinary Laws" which included the following three items. Boldface added to excerpts by QI: 1
Weiler's Law
Nothing is impossible for the man who doesn't have to do it himself.

Weinberg's Law
If builders built buildings the way programmers wrote programs, then the first woodpecker that came along would destroy civilization.

Westheimer's Rule
To estimate the time it takes to do a task: estimate the time you think it should take, multiply by 2, and change the unit of measure to the next highest unit. Thus we allocate 2 days for a one hour task.
The 1978 citation presented further below identified the creator as Gerald Weinberg, an early computer scientist who had worked at the University of Nebraska.
Below are additional selected citations in chronological order. Continue reading If Builders Built Buildings the Way Programmers Wrote Programs, Then the First Woodpecker That Came Along Would Destroy Civilization
Notes:
1975 Winter, The CoEvolution Quarterly, Issue 8, An Abridged Collection of Interdisciplinary Laws by Conrad Schneiker, Start Page 138, Quote Page 139, Published by Point, Sausalito, California. (Verified with scans) ↩