Helmuth von Moltke the Elder? Carl von Clausewitz? Dwight D. Eisenhower? Mike Tyson? Apocryphal?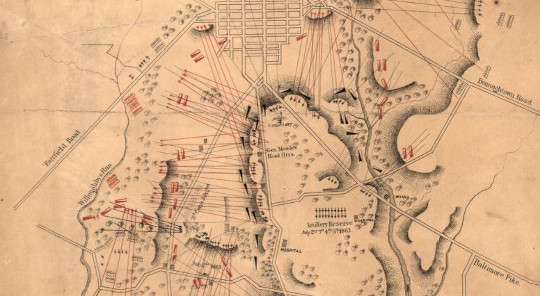 Dear Quote Investigator: Anybody who is attempting to accomplish a major project must be flexible. Planning is important, but adaptability is essential. Here are two versions of a pertinent adage from the domain of warfare and competition:
No plan survives contact with the enemy.
No plan survives first contact with the enemy.
This saying has been attributed to Prussian Field Marshal Helmuth von Moltke the Elder and Prussian General Carl von Clausewitz. Would you please explore this topic?
Quote Investigator: In 1871 Helmuth von Moltke wrote an essay about military strategy that included a lengthy statement that was essentially equivalent to the concise adage. Here is an excerpt in German followed by an English translation. Boldface added to by QI:[1]1900, Moltkes Militärische Werke: II. Die Thätigkeit als Chef des Generalstabes der Armee im Frieden. (Moltke's Military Works: II. Activity as Chief of the Army General Staff in Peacetime) … Continue reading
Kein Operationsplan reicht mit einiger Sicherheit über das erste Zusammentreffen mit der feindlichen Hauptmacht hinaus. Nur der Laie glaubt in dem Verlauf eines Feldzuges die konsequente Durchführung eines im voraus gefaßten in allen Einzelheiten überlegten und bis ans Ende festgehaltenen, ursprünglichen Gedankens zu erblicken.

No plan of operations extends with any certainty beyond the first encounter with the main enemy forces. Only the layman believes that in the course of a campaign he sees the consistent implementation of an original thought that has been considered in advance in every detail and retained to the end.
Over time Moltke's statement was condensed to yield the currently popular adages.
Below are additional selected citations in chronological order.
Continue reading No Plan Survives First Contact With the Enemy
References

↑

1
1900, Moltkes Militärische Werke: II. Die Thätigkeit als Chef des Generalstabes der Armee im Frieden. (Moltke's Military Works: II. Activity as Chief of the Army General Staff in Peacetime) Zweiter Theil (Second Part), Aufsatz vom Jahre 1871 Ueber Strategie (Article from 1871 on strategy), Start Page 287, Quote Page 291, Publisher: Ernst Siegfried Mittler und Sohn, Berlin, Germany. (Google Books Full View) link