Benjamin Jowett? Nellie McClung? Elbert Hubbard? Lionel Arthur Tollemache? James Kay-Shuttleworth? Ralph Lingen? George Otto Trevelyan? Wilbur F. Storey? Frederic William Farrar? Benjamin Disraeli? John Arbuthnot Fisher? Anonymous?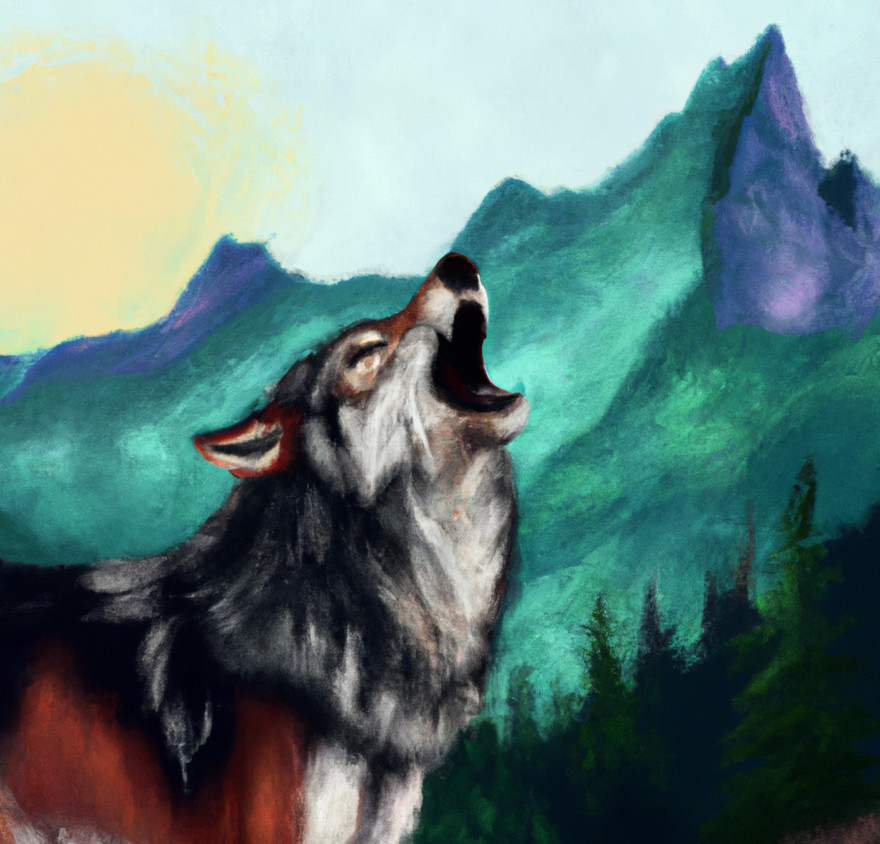 Question for Quote Investigator: Accomplishing a difficult task when facing strong opposition takes a forceful personality. Here are three pertinent guidelines for persevering:
(1) Never retract. Never explain. Get it done and let them howl.
(2) Don't explain, don't argue, get the thing done and let them howl.
(3) Never explain, never apologize. Get the thing done and let them howl.
The first statement has been attributed to scholar Benjamin Jowett who was a Master of Balliol College, Oxford. The second has been ascribed to U.S. essayist and aphorist Elbert Hubbard. The third has been credited to activist Nellie McClung who successfully campaigned for women's suffrage in Canada. Are any of this linkages accurate? Would you please explore this topic?
Reply from Quote Investigator: The earliest full match located by QI appeared in 1895 within an article in "The Journal of Education" of London by the English writer Lionel Arthur Tollemache. The piece presented Tollemache's memories of Benjamin Jowett who had died a couple years earlier at age 76. Boldface added to excerpts by QI:[1]1895 May, The Journal of Education: Supplement, Recollections of Jowett: A Fragment by L. A. Tollemache (Lionel A. Tollemache), Start Page 299, Quote Page 302, Column 2, Published by William Rice at … Continue reading
On another occasion he said to me: "A friend of mine of great practical ability told me that he has laid down for himself three rules of conduct. Never retract. Never explain. Get it done and let them howl." Jowett repeated these paradoxical maxims with a characteristic laugh, which seemed at any rate not to mark disapproval.
Jowett helped to popularize the remark, but he disclaimed credit for it. Hence, the name of the creator remains uncertain. QI believes the remark evolved over time, and it was assembled from preexisting fragments. Elbert Hubbard mentioned the saying, but he credited Jowett. Nellie McClung employed the third statement during a speech in 1924, but the saying was already in circulation.
Additional detailed information about these sayings is available in the Quote Investigator article on the Medium website which is available here.