Vince Lombardi? Henry 'Red' Sanders? Joe Kuharich? Jim Tatum? Murray Warmath? Anonymous?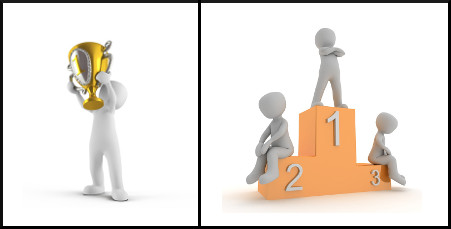 Dear Quote Investigator: A controversial uncompromising statement about the importance of winning has been credited to two successful football coaches: Vince Lombardi of the Green Bay Packers and Henry 'Red' Sanders of the UCLA Bruins:
Winning isn't everything; it's the only thing.
Would you please determine who crafted this expression?
Quote Investigator: The earliest strong match known to QI appeared in "The Birmingham News" of Alabama on November 9, 1948. The newspaper reported on a speech delivered by football coach Henry 'Red' Sanders of Vanderbilt University in Nashville, Tennessee. Sanders spoke to a group of football enthusiasts called the Quarterback Club who had convened for a luncheon at The Tutwiler Hotel in Birmingham. Boldface added to excerpts by QI:[1]1948 November 9, The Birmingham News, Sanders Gives Prescription For His Grid Success—Material by Jerry Bryan (Assistant Sports Editor of The Birmingham News), Quote Page 22, Column 5, Birmingham, … Continue reading
Sanders wryly told the QBs that coaching today is a day to day proposition and there is no place in football for losing. "I think with the fans winning isn't everything," he said. "It's the only thing."
Thus, this first instance was a comical barb aimed at zealous fans combined with a commentary on the precarious nature of coaching. Sanders was not presenting a philosophy of life.
There is evidence that Vince Lombardi and other coaches employed this saying in subsequent years, but based on current evidence Red Sanders crafted this expression.
Thanks to researcher Barry Popik who located the above citation and shared it with QI.
Below are additional selected citations in chronological order.
Continue reading Winning Isn't Everything; It's the Only Thing
References

↑

1
1948 November 9, The Birmingham News, Sanders Gives Prescription For His Grid Success—Material by Jerry Bryan (Assistant Sports Editor of The Birmingham News), Quote Page 22, Column 5, Birmingham, Alabama. (Newspapers_com)