Benjamin Graham? Warren Buffett? Ronald A. McEachern? Ben Bidwell? John C. Bogle? Apocryphal?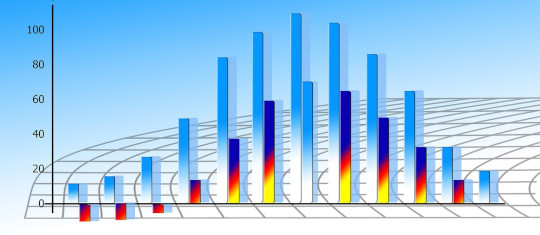 Dear Quote Investigator: A brilliant metaphorical framework for understanding the stock market can be summarized with the following cogent remark:
In the short-run, the stock market is a voting machine. Yet, in the long-run, it is a weighing machine.
Each purchase and sale of a security impinges on its perceived value. These transactions are similar to votes which increase or decrease the stock price. Transitory news and emotions may influence the price in the short run; however, in the long run, the stream of earnings or losses of a company cannot be ignored. Clarity regarding the fundamentals of a business emerges over time, and the market begins to properly weigh its value.
The pithy statement above has been credited to the famous value investor Benjamin Graham and to his well-known acolyte Warren Buffett. Unfortunately, I have been unable to find a solid citation. Would you please explore this topic?
Quote Investigator: The primary elements of this metaphorical framework were presented in the 1934 book "Security Analysis" by Benjamin Graham and David Dodd. But the precise remark above did not appear in the book.
The earliest close match located by QI was communicated by Warren Buffett during an interview in 1973. QI believes Buffett deserves credit for this saying although he was largely refining the insights presented by Graham and Dodd.
Below are selected citations in chronological order.
Continue reading In the Short-Run, the Market Is a Voting Machine, But in the Long-Run, the Market Is a Weighing Machine