Warren Buffett? Charlie Munger? Liz Claman? Becky Quick? Mark Cuban? Apocryphal?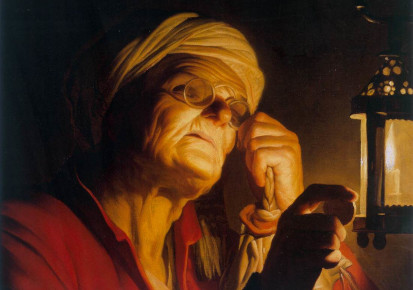 Dear Quote Investigator: The value of bitcoin has fluctuated dramatically. Extreme language has been used to either praise or vilify this prominent digital currency. The superinvestors Warren Buffett and Charlie Munger have made harsh pronouncements. Apparently, Munger said bitcoin was rat poison, and Buffett went further and said it was rat poison squared. Would you please help me to find citations?
Quote Investigator: Berkshire Hathaway Chairman Warren Buffett and Vice Chairman Charlie Munger have employed a sequence of hostile colorful expressions to decry bitcoin. In May 2013 Fox Business journalist Liz Claman conducted a joint interview with Charlie Munger, Warren Buffett, and Bill Gates. During the interview Munger described bitcoin as rat poison. Boldface added to excerpts by QI:[1]Fox Business Video Clip, Video title: Munger/Buffett Disagree on Corporate Tax Rates, Video release date: May 6, 2013, Description of video: Interview conducted by Liz Claman of Warren Buffett, … Continue reading
Liz Claman: I just had to get your thought on Bitcoin, this… this… this digital currency that's out there that people say, oh it might be the next big thing. What do you think?

Charlie Munger: I think it's rat poison.
(Laughter)

Warren Buffet: Put him down as undecided.
(Laughter)
Below are additional selected citations in chronological order.
Continue reading Bitcoin: It's Probably Rat Poison Squared
References

↑

1
Fox Business Video Clip, Video title: Munger/Buffett Disagree on Corporate Tax Rates, Video release date: May 6, 2013, Description of video: Interview conducted by Liz Claman of Warren Buffett, Charlie Munger, and Bill Gates, Note: Text below has been transcribed from the video by QI, News source information: Fox Business is a business and financial news company based in the U.S. (Video accessed at video.foxbusiness.com on February 11, 2021) link