Charlie Sheen? Don Simpson? Dashiell Hammett? Adela Rogers St. Johns? Clark Gable? Charles Fleming? Stephen J. Cannell? Susan Kelly? Germaine Greer? Ian Ayres? Joy Fielding? Jack Nicholson?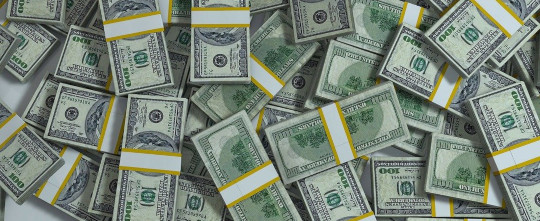 Dear Quote Investigator: Attractive, wealthy, and famous people sometimes obtain intimate services via the underground commercial market. This behavior is surprising because these individuals should be able to easily find willing partners. Here are three versions of an explanation:
I don't pay them to come over; I pay them to go away.
I don't pay them for carnal encounters. I pay them to leave.
You don't pay a call girl to do what she does. You pay her to leave afterward.
This saying has been ascribed to the actor Charlie Sheen, the movie producer Don Simpson, and the mystery writer Dashiell Hammett, but I have not found any solid citations. Would you please explore the provenance of this statement?
Quote Investigator: The earliest match located by QI appeared in the 1978 memoir "Love, Laughter and Tears: My Hollywood Story" by the journalist Adela Rogers St. Johns. A chapter of the work discussed the matinée idol Clark Gable who died in 1960. St. Johns claimed that she was surprised to learn that Gable employed high-priced prostitutes, and she asked him about his motivations. Boldface added to excerpts by QI:[1]1979 (Copyright 1978), Love, Laughter and Tears: My Hollywood Story by Adela Rogers St. Johns, Chapter 8: The Magnificent Gable, Quote Page 316 and 317, A Signet Book: New American Library, New York. … Continue reading
His attitude was fairly simple, as he explained it to me one day when he confessed that the lady I had seen leaving was, indeed, an expensive import from Madam Frances' establishment.

"Why would you do a thing like that," I said, "when all you have to do is whistle? Or grin?"

"That's why," he said. "I can pay her to go away. The others stay around, want a big romance, movie lovemaking. I do not want to be the world's great lover and I don't like being put on that spot."
The viewpoint depicted above matched the statement under investigation, and the words matched the second half of the statement.
Below are additional selected citations in chronological order.
Continue reading I Don't Pay Them To Come Over; I Pay Them To Go Away
References

↑

1
1979 (Copyright 1978), Love, Laughter and Tears: My Hollywood Story by Adela Rogers St. Johns, Chapter 8: The Magnificent Gable, Quote Page 316 and 317, A Signet Book: New American Library, New York. (Verified with scans)