Aristotle? Robert T. Oliver? John Patrick Ryan? Loren Reid? Gerald M. Phillips? Julia T. Wood? Anonymous?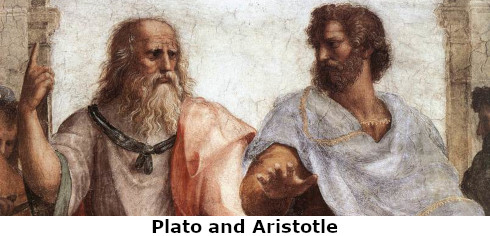 Dear Quote Investigator: The most effective way to persuade other people is to downplay your own motivations and appeal to their motivations. The following adage expresses this notion:
The fool tells me his reasons; the wise man persuades me with my own.
Aristotle sometimes receives credit for this saying, but I have been unable to find a proper citation. Would you please explore this topic?
Quote Investigator: Currently, there is no substantive evidence that Aristotle employed this expression. The earliest close match located by QI occurred in 1942 within a textbook about public speaking and argumentation titled "The Psychology of Persuasive Speech" by Robert T. Oliver. The first chapter referred to the target audience of the book. Emphasis added to excerpts by QI:[1]1942, The Psychology of Persuasive Speech by Robert T. Oliver (Bucknell University), Chapter 1: The Problems of Persuasion, Quote Page 9, Longmans, Green and Company, New York. (Verified with … Continue reading
The question he brings to the study of persuasion is not, "How can I reach a right conclusion?" but, "How can a given audience be influenced to accept my conclusion?" This point of view deserves the sharpest emphasis it can receive, for it is the catalytic which precipitates the principles set forth in this book.

An old proverb of uncertain origin states the essence of this point of view in one sentence: "The fool tries to convince me with his reasons; the wise man persuades me with my own."
Oliver used the descriptor "old proverb"; hence, he disclaimed authorship and presented an anonymous ascription. Below are additional selected citations in chronological order.
Continue reading The Fool Tries to Convince Me with His Reasons; the Wise Man Persuades Me with My Own
References

↑

1
1942, The Psychology of Persuasive Speech by Robert T. Oliver (Bucknell University), Chapter 1: The Problems of Persuasion, Quote Page 9, Longmans, Green and Company, New York. (Verified with hardcopy)