Ursula K. Le Guin? Robin W. Winks? Julian F. Fleron? Apocryphal?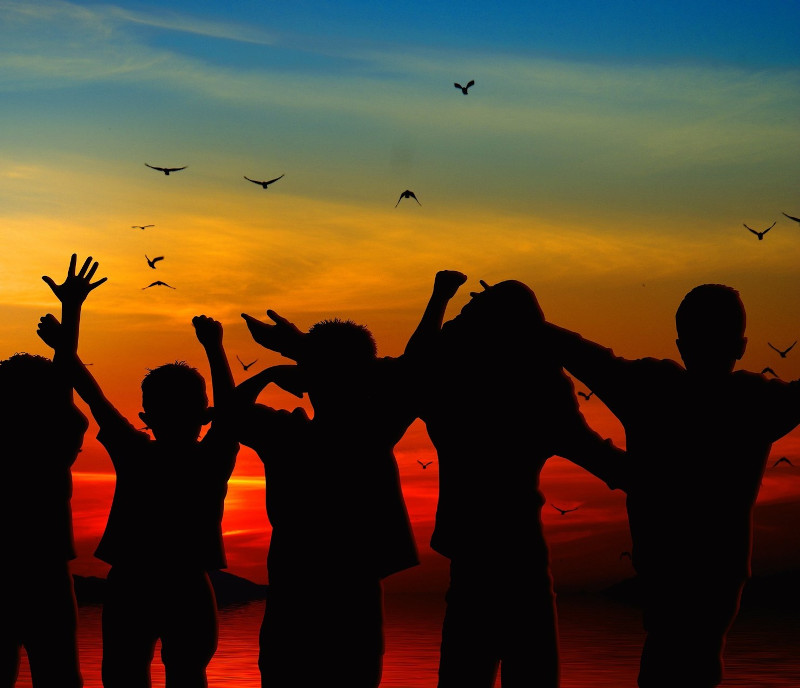 Question for Quote Investigator: Critics of childrearing practices complain that the imagination and creativity of children is carelessly discouraged. This notion has been encapsulated with the following adage:
The creative adult is a child who has survived.
The prominent science fiction and fantasy writer Ursula K. Le Guin has received credit for this saying; however, she has adamantly disclaimed the statement. Would you please explore this topic?
Reply from Quote Investigator: The earliest match located by QI appeared in the 1983 tourist book "An American's Guide To Britain" by Robin W. Winks. Boldface added to excerpts by QI:[1] 1983, An American's Guide To Britain by Robin W. Winks, Revised Edition, Chapter: Introduction, Quote Page xi, Charles Scribner's Sons, New York. (Verified with scans)
An excellent writer of science fiction, Ursula LeGuin, has written that the creative adult is a child who has survived. In this sense of the word, this book is meant to appeal to the child in most of us — for when we are truly an adult, we will also be dead.
Winks credited Le Guin, but he did not use quotation marks. Thus, the statement may have reflected his attempt to paraphrase Le Guin. Currently, Winks is the leading candidate for creator of the saying although the coinage was inadvertent. Also, it remains possible that Winks was simply repeating the misquotation from a previous writer.
QI conjectures that the statement was derived from an imprecise reading of a 1974 essay by Ursula Le Guin titled "Why Are Americans Afraid of Dragons?" published in "PNLA Quarterly". Le Guin defended the imagination employed in "fairy-tale, legend, fantasy, science fiction, and the rest of the lunatic fringe". She praised children's librarians because they also welcomed this type of fiction:[2]1974 Winter, PNLA Quarterly, Volume 38, Why Are Americans Afraid of Dragons? by Ursula K. Le Guin, Note: Essay based on a talk given at the 1973 PNLA Conference in Portland, Oregon, Start Page 14, … Continue reading
They believe that maturity is not an outgrowing, but a growing up; that an adult is not a dead child, but a child who survived. They believe that all the best faculties of a mature human being exist in the child, and that if these faculties are encouraged in youth they will act well and wisely in the adult, but if they are repressed and denied in the child they will stunt and cripple the adult personality.

And finally they believe that one of the most deeply human, and humane, of these faculties is the power of imagination; so that it is our pleasant duty, as librarians, or teachers, or parents, or writers, or simply as grownups, to encourage that faculty of imagination in our children . . .
The quotation under examination was not present in the passage above, but an inattentive reader who was attempting to condense and simplify Le Guin's words might have generated the saying.
Below are additional selected citations in chronological order.
Continue reading Quote Origin: The Creative Adult Is a Child Who Has Survived
References

↑

1
1983, An American's Guide To Britain by Robin W. Winks, Revised Edition, Chapter: Introduction, Quote Page xi, Charles Scribner's Sons, New York. (Verified with scans)

↑

2
1974 Winter, PNLA Quarterly, Volume 38, Why Are Americans Afraid of Dragons? by Ursula K. Le Guin, Note: Essay based on a talk given at the 1973 PNLA Conference in Portland, Oregon, Start Page 14, Quote Page 17, Column 2, Pacific Northwest Library Association, Eugene, Oregon. (Verified with scans from FIU Florida International University via Interlibrary Loan)