Frank Zappa? Apocryphal?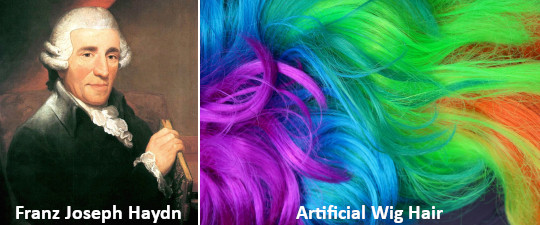 Dear Quote Investigator: Iconoclastic musician and composer Frank Zappa was known for his trenchant cultural commentary. Apparently, he once stated that all the good music had already been created by the composers of an earlier era who stereotypically wore wigs. Would you please help me to find a citation
Quote Investigator: In November 1986 "The Progressive" published an interview with Frank Zappa conducted by freelance writers Batya Friedman and Steve Lyons. Zappa was asked about the place of the composer in contemporary society. Emphasis added to excerpts by QI: 1
I don't think a composer has any function in society at all, especially in an industrial society, unless it is writing music scores, advertising jingles, or stuff that is consumed in industry.
Zappa included a provocative statement about the novelty of modern music:
All the good music's already been written by people with wigs and stuff on.
Below are additional selected citations in chronological order.
The Zappa interview also appeared in the January-February 1987 issue of "Option: Music Alternatives". The transcript was edited a bit differently. For example, the phrase "consumed in industry" given in the excerpt above was changed to "consumed by industry". 2
In 1997 "A Dictionary of Quotations" published by Barnes & Noble Books printed a version of the quotation about wigs with an ascription to Frank Zappa. The final word "on" was omitted: 3
In 2001 "Quotable Pop: Five Decades of Blah, Blah, Blah" included a rephrased version of the quotation. The contraction "music's" was expanded to "music has", and the word "on" was deleted: 4
"All the good music has already been written by people with wigs and stuff."
—Frank Zappa
In conclusion, Frank Zappa should receive credit for his comment in the 1986 interview in "The Progressive".
Image Notes: Portrait of Franz Joseph Haydn by Thomas Hardy circa 1791; accessed via Wikimedia Commons. Image showing artificial wig hair from _Alicja_ at Pixabay. Images have been resized, cropped, and retouched.
(Great thanks to Mary Sechrist Bartow who ascribed this saying to Frank Zappa during a discussion with Jay Dillon and others. This usage led QI to formulate this question and perform this exploration.)