Albert Einstein? Jerome Halprin? Abba Eban? Leonard Lyons? Sidney Greenberg? Paul Connett? Anonymous?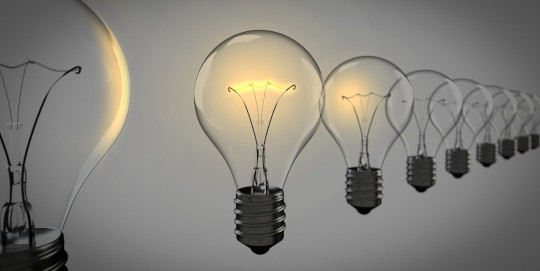 Dear Quote Investigator: A popular quip highlights the distinction between the adjectives clever and wise:
A clever person solves a problem. A wise person avoids it.
This notion can also be expressed as follows:
A clever person gets out of a situation that a wise person would never get into.
The first statement is often attributed to Albert Einstein, but I have been unable to find a solid citation. Would you please explore this topic?
Quote Investigator: There is no substantive evidence that Einstein wrote or spoke either of the statements above. Neither is listed in the comprehensive reference "The Ultimate Quotable Einstein" from Princeton University Press. Einstein died in 1955, and he received credit for the saying many years afterward in 1992. 1
This quip is difficult to trace because it can be phrased in many ways. The earliest match located by QI appeared on April 11, 1969 in the "Jewish Journal" of New Brunswick, New Jersey within a short editorial piece without a byline titled "Nobody Asked Me, But". Boldface added to excerpts by QI: 2
Do you know the difference between a clever man and a wise man? A clever man gets out of situations that a wise man would never get into.
The editor listed on the masthead of the "Jewish Journal" was Jerome Halprin, so he might be credited with the joke, but QI believes the quip was probably already circulating with an anonymous origin.
Below are additional selected citations in chronological order.
Continue reading A Clever Person Solves a Problem. A Wise Person Avoids It
Notes:
2010, The Ultimate Quotable Einstein, Edited by Alice Calaprice, Section: (Statement does not appear), Princeton University Press, Princeton, New Jersey. (Verified on paper) ↩
1969 April 11, Jewish Journal, Nobody Asked Me, But, Quote Page 2, Column 1, New Brunswick, New Jersey. (GenealogyBank) ↩