George Bernard Shaw? Apocryphal?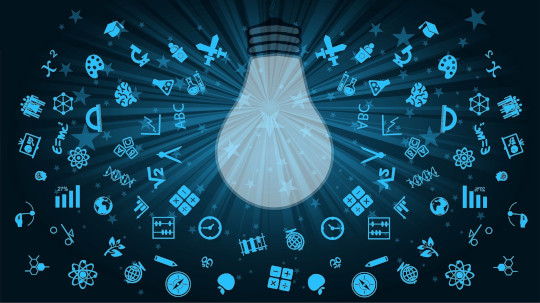 Dear Quote Investigator: Scientific knowledge is incomplete and tentative. Superior scientific theories regularly supersede existing theories. The knowledge provided is flawed, but the process is self-correcting and self-improving.
Irish playwright and activist George Bernard Shaw bluntly stated that science was always wrong. He believed that every time science solved a problem it introduced ten more problems. Would you please help me to find a citation?
Quote Investigator: In 1930 George Bernard Shaw delivered a speech in London honoring physicist Albert Einstein. The address was broadcast in the U.S., and a transcript appeared in "The New York Times". Shaw presented a contrast between the certainties provided by religion and science. Boldface added to excerpts by QI:[1] 1930 October 29, New York Times, Shaw and Einstein Speeches, Quote Page 12, Column 3, New York. (ProQuest)
Religion is always right. Religion protects us against that great problem which we all must face. Science is always wrong; it is the very artifice of men. Science can never solve one problem without raising ten more problems.
Below are additional selected citations in chronological order.
Continue reading Science Can Never Solve One Problem Without Raising Ten More Problems
References

↑

1
1930 October 29, New York Times, Shaw and Einstein Speeches, Quote Page 12, Column 3, New York. (ProQuest)