Theodore Roosevelt? George Washington Carver? Bill Widener? William H. Maxwell? Frederick James Eugene Woodbridge? Anonymous?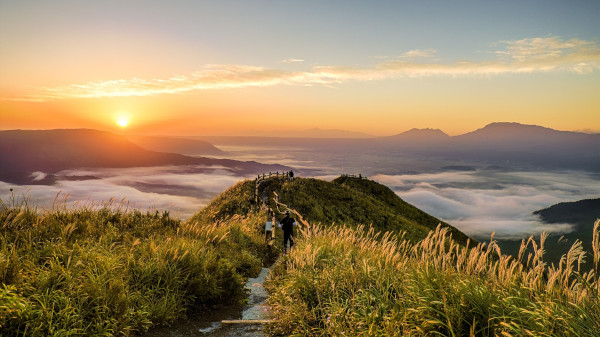 Question for Quote Investigator: There are psychological barriers to accomplishing a major task. Dreaming about obtaining more resources or reaching a superior starting position leads to procrastination. Instead, you must do what you can with what you have, and you must begin where you are.
U.S. President Theodore Roosevelt said something like this. Would you please help me to find the accurate phrasing? Also, is the attribution to Roosevelt correct?
Reply from Quote Investigator: In 1913 Theodore Roosevelt published an autobiography which contained a matching statement. Interestingly, Roosevelt disclaimed credit for the popular motivational saying, and he named another person as author. The following passage presented Roosevelt's philosophical perspective. Boldface added to excerpts by QI:[1] 1913, Theodore Roosevelt: An Autobiography by Theodore Roosevelt, Chapter 9: Outdoors and Indoors, Quote Page 364 and 365, The Macmillan Company, New York. (Google Books Full View) link
It may be true that he travels farthest who travels alone; but the goal thus reached is not worth reaching. And as for a life deliberately devoted to pleasure as an end—why, the greatest happiness is the happiness that comes as a byproduct of striving to do what must be done, even though sorrow is met in the doing.

There is a bit of homely philosophy, quoted by Squire Bill Widener, of Widener's Valley, Virginia which sums up one's duty in life: "Do what you can, with what you've got, where you are."
Below are additional selected citations in chronological order.
Continue reading Do What You Can, With What You've Got, Where You Are