Jeff Bezos? Adam Lashinsky? Om Malik? Apocryphal?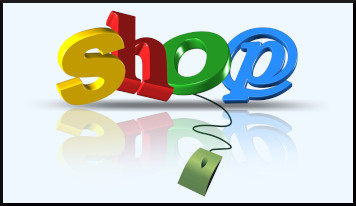 Dear Quote Investigator: Business leaders often boast about the profit margins of their corporations, and some stock analysts praise companies which maximize that metric. Yet, a self-satisfied attitude attracts dangerous competitors. Jeff Bezos, the entrepreneurial founder of the Amazon juggernaut, has received credit for this trenchant remark:
Your margin is my opportunity.
Is this quotation authentic? Would you please help me to find a citation?
Quote Investigator: The earliest match found by QI appeared in November 2012 on the website of business magazine "Fortune" within a lengthy cover article titled "Amazon's Jeff Bezos: The Ultimate Disrupter" by journalist Adam Lashinsky. The piece contrasted the approaches of Amazon versus Apple and asserted that Amazon followed a low-price and low-margin strategy. Emphasis added to excerpts by QI:[1]Website: Fortune Magazine, Article title: Amazon's Jeff Bezos: The Ultimate Disrupter, Article author: Adam Lashinsky, Date on website: November 16, 2012, Note: Story from December 3, 2012 … Continue reading
A favorite Bezos aphorism is "Your margin is my opportunity." In fact, whereas Apple has long prided itself for premium prices—with the operating margins to show for it: 31% in 2011, vs. 2% for Amazon—Amazon sells at the bare minimum needed to break even, on the assumption it will make money elsewhere.
The quotation may have come from an interview of Bezos conducted by Lashinsky although the phrase "your margin" does not quite fit when addressing a journalist. Some other quotations in the article appear to have been gathered during an interview.
Below are additional selected citations in chronological order.
Continue reading Your Margin Is My Opportunity
References

↑

1
Website: Fortune Magazine, Article title: Amazon's Jeff Bezos: The Ultimate Disrupter, Article author: Adam Lashinsky, Date on website: November 16, 2012, Note: Story from December 3, 2012 issue of Fortune, Website description: Business magazine headquartered in New York City. (Accessed fortune.com on January 13, 2019) link