Winston Churchill? Martin Routh? John Burgon? G. W. Peck? Earl of Rosebery? Anonymous?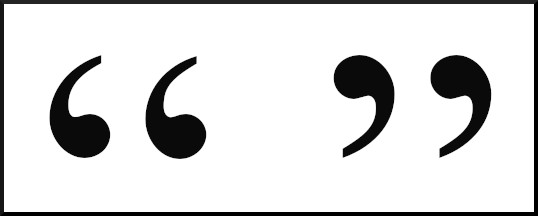 Dear Quote Investigator: According to a legend of academia, a young student once asked an illustrious professor to impart his greatest piece of wisdom, and the sage replied with one of these statements:
(1) Always verify your quotations.
(2) Always check your references.
(3) Always verify references.
(4) Always check your citations.
Ironically, few people are heeding this advice; hence, the details of this tale are uncertain. Winston Churchill sometimes receives credit for telling this story although I think it was circulating before he was born. Would you please explore this topic?
Quote Investigator: Martin Routh was the President of Magdalen College, Oxford for more than six decades. He was a renowned classical scholar who died in 1854, and he has usually received credit for this saying.
The student who asked Routh for advice was John Burgon who later became a leader in the Anglican Church. Burgon presented a brief description of the interaction at the beginning of his 1871 book titled "The Last Twelve Verses of the Gospel According to S. Mark". Boldface added to excepts by QI:[1]1871, The Last Twelve Verses of the Gospel According to S. Mark Vindicated Against Recent Critical Objectors and Established by John W. Burgon (Vicar of S. Mary-The-Virgin's, Fellow of Oriel … Continue reading
"'Advice to you,' sir, 'in studying Divinity?' Did you say that you 'wished I would give you a few words of advice,' sir? … Then let me recommend to you the practice of always verifying your references, sir!"
Conversation of the late President Routh
Burgon stated in a later book that the dialog occurred on November 29, 1847. Thus, the 1871 description above appeared more than two decades after the event occurred. This long delay reduced the reliability of the report.
QI has uncovered earlier published evidence of this family of sayings. The first instances referred to "quotations" instead of "references" or "citations". Below is an overview with dates:
Continue reading Always Verify Your Quotations
References

↑

1
1871, The Last Twelve Verses of the Gospel According to S. Mark Vindicated Against Recent Critical Objectors and Established by John W. Burgon (Vicar of S. Mary-The-Virgin's, Fellow of Oriel College, and Gresham Lecturer in Divinity, Quote appears on title page, James Parker and Company, Oxford, England. (Google Books Full View) link