Mark Twain? William Gladstone? A Northern Gael? F. W. Payn? Well-known Jockey? The Allens? Harry Leon Wilson? Anonymous?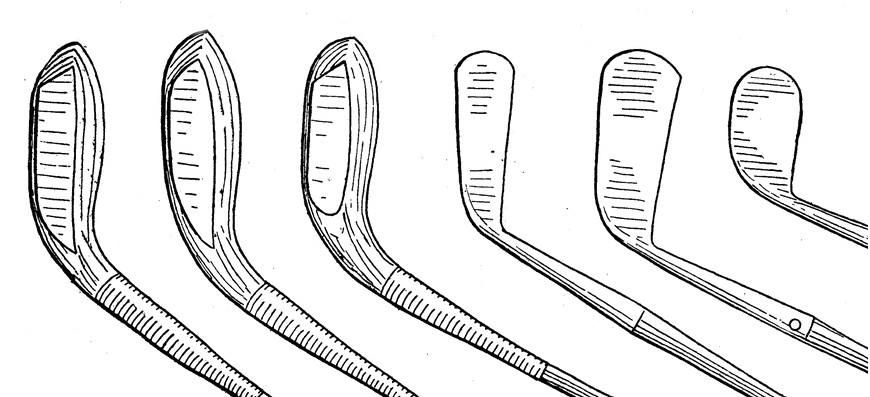 Dear Quote Investigator: I love to play golf, but sometimes when I am playing poorly I am tempted to simply walk the course and get some exercise. When I mentioned this to a friend he told me that Mark Twain said: "Golf is a good walk spoiled." This sounds like Twain to me, but did he really say it?
Quote Investigator: Mark Twain was probably not responsible for this barb. The earliest attribution to Twain located by QI appeared in "The Saturday Evening Post" of August 1948.[1] 1948 August 28, Saturday Evening Post, Volume 221, Issue 9, Golf's Own Home Town by Allan A. Michie, Start Page 32, Quote Page 32, Saturday Evening Post Society, Indianapolis, Indiana. (Ebsco) But Twain died in 1910, so this is a suspiciously late citation with minimal credibility.
The earliest appearance of the quip located by QI occurred in a newspaper in Enniscorthy, Ireland in April 1901. The author of the article was only identified as "a northern Gael". Boldface added to excerpts by QI:[2] 1901 April 20, Enniscorthy Guardian, Sporting – Gaelic (From a northern Gael), Quote Page 4, Column 6, Enniscorthy, Wexford County, Republic of Ireland. (British Newspaper Archive)
I am not a lover of the snobbish game of cricket, neither would I care to see our Irish boys disporting themselves at the aristocratic game of lawn tennis, not to mention golf, which is a good walk spoiled.
Here are additional selected citations in chronological order.
Continue reading Golf is a Good Walk Spoiled
References

↑

1
1948 August 28, Saturday Evening Post, Volume 221, Issue 9, Golf's Own Home Town by Allan A. Michie, Start Page 32, Quote Page 32, Saturday Evening Post Society, Indianapolis, Indiana. (Ebsco)

↑

2
1901 April 20, Enniscorthy Guardian, Sporting – Gaelic (From a northern Gael), Quote Page 4, Column 6, Enniscorthy, Wexford County, Republic of Ireland. (British Newspaper Archive)