Aristotle Onassis? Lester David? Apocryphal?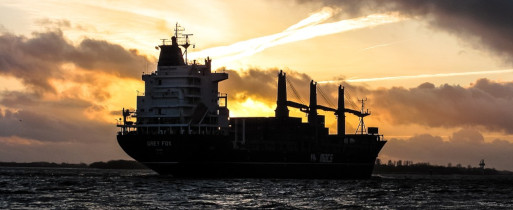 Dear Quote Investigator: Aristotle Onassis became one of the wealthiest people in the word as he systematically accumulated the vessels of a massive private shipping fleet. He apparently shared the following nugget of wisdom about his triumphs:
The secret of business is to know something that no one else knows.
A slightly different version of this quotation uses the word "nobody" instead of "no one". Would you please help me to find a citation?
Quote Investigator: The earliest match located by QI appeared in 1964 within the Sunday newspaper supplement "This Week" which published an article by Lester David titled "How money-minded are you?". David included a brief discussion of Aristotle Onassis. Emphasis added to excerpts by QI: 1
Of course, other factors in addition to attitudes about money play a major and decisive role in the struggle to acquire wealth. One of the most important was summed up by Aristotle Onassis, whose huge fortune has been estimated at close to a billion dollars. "The secret of business," he said, "is to know something that no one else knows."
According to the article, as a teenager Onassis achieved a valuable business insight. Tobacco in Argentina was overpriced because it was being imported from the U.S. and Cuba. Onassis was able to create a tobacco importing business with direct access to the superior prices and products of the Middle East, and this was the beginning of his business empire.
Below are additional selected citations in chronological order.
Continue reading The Secret of Business Is To Know Something That No One Else Knows
Notes:
1964 May 10, The Kansas City Star, Section: This Week Magazine, How money-minded are you? by Lester David, Start Page 4, Quote Page 8, Kansas City, Missouri. (NewsBank Access World News) ↩