Jorge Luis Borges? Paulo Coelho? Apocryphal?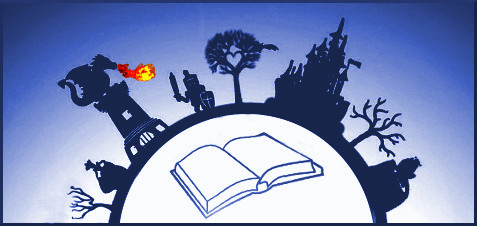 Dear Quote Investigator: The famous Argentinian short-story writer Jorge Luis Borges apparently believed that there were only four archetypal tales. Would you please explore this topic and identify the four tales?
Quote Investigator: In 1972 Jorge Luis Borges published a collection titled "El Oro de los Tigres" ("The Gold of the Tigers"). Most of the pieces were poems, but one piece was an essay titled "Los Cuatro Ciclos" ("The Four Cycles") which described four fundamental stories that have been told and retold throughout the history of humankind. Boldface added to excerpts by QI: 1
In the brief prose "The Four Cycles" he reviews four stories: one about a city sieged and defended by brave men (the Troy of the Homeric poems); another, the story of a return (Ulysses comes back to Ithaca); the third, a variation of the last, is about a search (Jason and the Golden Fleece, the thirty birds and the Simurg, Ahab and the whale, the heroes of James and Kafka); and the last one about a sacrifice of a god (Attis, Odin, Christ). Borges then concludes: "Four are the stories. During the time left to us we will continue telling them, transformed."
The analytical passage above was from "Borges and the Kabbalah: And Other Essays on His Fiction and Poetry" by Jaime Alazraki. QI has not yet seen the original essay in Spanish by Borges.
The QI website has a separate article about the following related saying: There are only two plots: (1) A person goes on a journey (2) A stranger comes to town.
Below are additional selected citations in chronological order.
Continue reading There Are Only Four Stories: The Siege of the City, the Return Home, the Quest, and the Sacrifice of a God
Notes:
2009 (1988 Copyright), Borges and the Kabbalah: And Other Essays on His Fiction and Poetry by Jaime Alazraki, Chapter 13: Epilogue: On Borge's Death, Start Page 176, Quote Page 184, Cambridge University Press, Cambridge, England. (Google Books Preview) ↩