Pierre Teilhard de Chardin? Wayne W. Dyer? Stephen R. Covey? Georges Gurdjieff? Anonymous?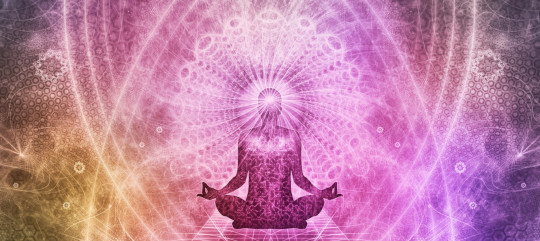 Dear Quote Investigator: Antimetabole is a powerful rhetorical technique in which a phrase is repeated, but key elements are reordered. A popular statement about spirituality uses this strategy:
We are not human beings having a spiritual experience. We are spiritual beings having a human experience.
French philosopher and priest Pierre Teilhard de Chardin has received credit for this remark, but I have been unable to find a citation. Would you please help?
Quote Investigator: Researchers have not found this quotation in the works of Pierre Teilhard de Chardin who died 1955.
The earliest close match located by QI appeared in an advertisement in "Time" magazine in 1988. The automobile company Volkswagen invited the bestselling motivational author Wayne W. Dyer to craft "A Letter to the Next Generation", and Dyer included the following rhetorical question aimed at people of the future. Emphasis added to excerpts by QI:[1]1988 October 17, Time, Volume 132, Number 16, Section: Special Advertising Section for Volkswagen, A Letter to the Next Generation From Dr. Wayne W. Dyer, Start Page 2, Quote Page 2, Times Inc, New … Continue reading
Can you see yourselves as spiritual beings having a human experience, rather than human beings who may be having a spiritual experience?
Dyer elaborated on the question by discussing his three-year-old daughter who served him make believe food on toy dishes. She was expressing her love and caring for her father via invisible substances. He highlighted the importance of her beautiful thoughts and feelings which were also invisible. Dyer suggested that the father and daughter were spiritual beings.
Below are additional selected citations in chronological order.
Continue reading You Are Not a Human Being Having a Spiritual Experience. You Are a Spiritual Being Having a Human Experience
References

↑

1
1988 October 17, Time, Volume 132, Number 16, Section: Special Advertising Section for Volkswagen, A Letter to the Next Generation From Dr. Wayne W. Dyer, Start Page 2, Quote Page 2, Times Inc, New York. (Verified with microfiche)