Don Marquis? Christopher Morley? Roscoe B. Ellard? Apocryphal?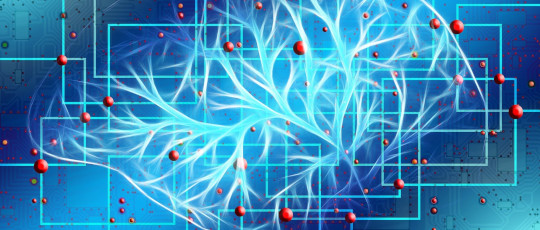 Dear Quote Investigator: People readily accept thoughtful opinions that are close to their own, but they become unhappy when sharply different viewpoints are expressed forcefully. Here is a germane remark:
If you make people think they're thinking, they'll love you. If you really make them think they'll hate you.
The newspaper columnist and humorist Don Marquis has received credit for this comment, but I have been unable to find a precise citation. Would you please explore this topic?
Quote Investigator: Don Marquis wrote a daily column called "The Sun Dial" for "The Evening Sun" of New York for more than a decade. Unfortunately, QI has been unable to find a database containing digitized copies of the newspaper in the pertinent time period when Marquis was crafting memorable epigrams. He also wrote for other papers such as "The New York Herald Tribune".
The earliest match known to QI appeared in the "New York Evening Post" in February 1923 within a column called "The Bowling Green" by journalist and literary figure Christopher Morley who credited his friend Marquis. Boldface added to excerpts by QI: 1
As Mr. Don Marquis once wrote (or was it Apollinaris Sidonius?) "If you make people think they are thinking, they will love you. If you really make them think, they'll hate you."
The mention of Apollinaris Sidonius was most likely intended to be humorous. QI believes that Marquis probably did coin this saying; however, the phrasing is uncertain because many variants have been published over the years. Perhaps future researchers will locate the original statement in an issue of "The Evening Sun" after it has been digitized.
Below are additional selected citations in chronological order.
Continue reading If You Make People Think They're Thinking, They'll Love You. If You Really Make Them Think They'll Hate You
Notes:
1923 February 12, New York Evening Post, The Bowling Green by Christopher Morley, Quote Page 8, Column 4, New York. (Old Fulton) ↩