Dorothy Parker? Apocryphal?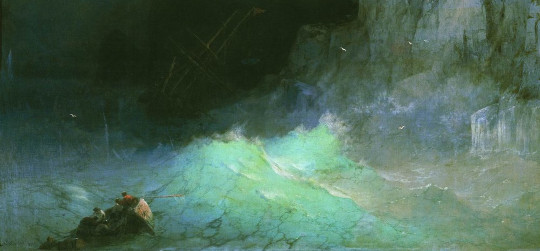 Dear Quote Investigator: If you experience a wild and tumultuous love affair then you will probably become bored with an episode of staid affection. The famous wit Dorothy Parker wrote a poem on this topic containing the following elegant line:
They sicken of the calm, who knew the storm.
Sometimes reference works present this quotation with the word "know" instead of "knew". Would you please tell me which word is correct? Also, what is the name of this poem?
Quote Investigator: In 1928 Dorothy Parker published the poetry collection "Sunset Gun". The following four lines are from her fourteen line poem titled "Fair Weather". Boldface added to excerpts by QI: 1
I have a need of wilder, cruder waves;
They sicken of the calm, who knew the storm.

So let a love beat over me again,
Loosing its million desperate breakers wide;
Below are additional selected citations in chronological order.
In January 1928 the poem "Fair Weather" appeared in newspapers such as "The News and Observer" of Raleigh, North Carolina. 2 The punctuation of the verse was sometimes slightly altered.
Parker's work was also reprinted in the 1928 collection "The American Scrap Book: The Year's Golden Harvest of Thought and Achievement". 3
In 1970 a crucial line from the poem appeared in "The International Thesaurus of Quotations". Oddly, the word "knew" was changed to "know". 4
They sicken of the calm, who know the storm.
DOROTHY Parker, "Fair Weather," Sunset Gun (1928).
In 1986 "The Fitzhenry & Whiteside Book of Quotations" also printed the altered quotation: 5
They sicken of the calm who know the storm. Dorothy Parker
In conclusion, Dorothy Parker deserves credit for the 1928 poem "Fair Weather" which contains a metaphorical line about preferring stormy weather to calm weather. The line employed the word "knew". By 1970 some quotation references were presenting an altered line with the word "know".
Image Notes: Painting titled "Storm" by Ivan Aivazovsky circa 1861; image accessed via Wikiart.org. Image has been cropped and resized.