Elizabeth Warren? Ann Richards? Julia Louis-Dreyfus? Cecile Richards? Pat Rusk? David Horowitz? Anonymous?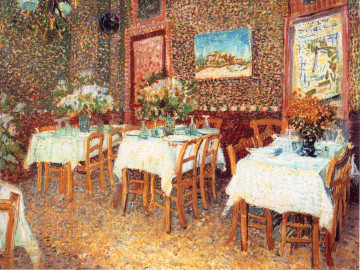 Dear Quote Investigator: If one wishes to influence a decision then one must be present at the negotiation table. If one is absent then an unfavorable decision is likely. Metaphorically, one's rights and interests will be consumed by the other participants at the table. This notion has been expressed as follows:
If you aren't at the table then you're on the menu.
Politicians Ann Richards and Elizabeth Warren have each received credit for this remark . Would you please explore this topic?
Quote Investigator: Many variants of this adage have evolved over time. Here is chronological sampling:
1993 Sept: At the Table or on the Menu?
2002 Jul: If you are not at the table, then you could be on the menu
2003 Mar: Instead of being on the menu, we have a seat at the table
2003 Jun: You're either at the table, or you're on the menu
2004 Apr: If you're not at the table, you're probably on the menu
The first citation containing a strong match was recorded in "The Dictionary of Modern Proverbs" compiled by researchers Charles C. Doyle, Wolfgang Mieder, and Fred R. Shapiro. Boldface has been added to excerpts by QI: 1
1993 "Lebanon — At the Table or on the Menu?" Middle East Insight 10, no. 6 (Sep.– Oct.) 5 (commentary on a pending Syria-Israel accord).
Below are additional selected citations in chronological order.
Continue reading If You Are Not at the Table Then You're Probably on the Menu
Notes:
2012, The Dictionary of Modern Proverbs, Compiled by Charles Clay Doyle, Wolfgang Mieder, and Fred R. Shapiro, Quote Page 248, Yale University Press, New Haven. (Verified on paper) ↩