Daniel Webster? Herbert Hoover? Apocryphal?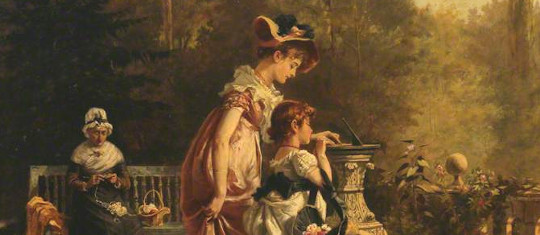 Dear Quote Investigator: Extraordinary care should be taken whenever one plans to etch a quotation into a granite monument. That is why I am asking you about the accuracy of the following patriotic statement attributed to U.S. statesman and orator Daniel Webster:
May the sun in his course visit no land more free, more happy, more lovely, than this our own country.
The proposed monument will be shaped like a sundial and will honor veterans. Would you please help check the veracity of Webster's words?
Quote Investigator: On February 22, 1832, a celebration dinner was held for the centennial anniversary of the birth of U.S. Founding Father George Washington. Festivities were held in the city named after the famous first president, and Daniel Webster delivered the main oration. He hoped that the U.S. experiment in democratic self-governance would continue to thrive, and at the end of the speech he audaciously speculated about another commemoration by "disciples of Washington" that might occur one hundred years into the distant future. The optimistic address finished with a toast. Boldface added to excerpts by QI: 1
. . . so surely may they see, as we now see, the flag of the Union floating on the top of the Capitol; and then, as now, may the sun in his course visit no land more free, more happy, more lovely, than this our own Country.
Gentlemen, I propose—
"THE MEMORY OF GEORGE WASHINGTON."
The text above was from a contemporaneous newspaper account published in the "Newbern Spectator" of New Bern, North Carolina on March 18, 1932. The same text also appeared in an 1832 book that recorded "Speeches and Other Proceedings at The Public Dinner in Honor of The Centennial Anniversary of Washington". 2
Here are additional selected citations in chronological order.
Continue reading May the Sun in His Course Visit No Land More Free, More Happy, More Lovely, Than This Our Own Country
Notes:
1832 March 18, Newbern Spectator, The Dinner in Honor pf the Memory of Washington, Start Page 1, Quote Page 2, Column 1, New Bern, North Carolina. (Newspapers_com) ↩