Groucho Marx? Fred Waring? Ed Gardner? Goodman Ace? Jane Ace? Fred Allen? Ernie Kovacs? Deane Binder? Anonymous?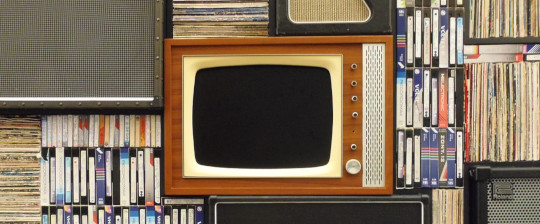 Dear Quote Investigator: The number of scripted television shows has grown dramatically in recent years and so have the plaudits. Yet, from its earliest days the medium has always attracted scorn. Here are three examples of lacerating word play:
Television is a medium where if anything is well done, it's rare.
Television: We call it a medium because nothing's well done.
Television is called a medium because it is neither rare nor well done.
Would you please explore the provenance of this humor?
Quote Investigator: The earliest match known to QI occurred in the "Chicago Sunday Tribune" of Illinois in May 1949. A concise definition of television appeared in a small box. The singer and show business personality Fred Waring received credit for the wordplay. Emphasis added to excerpts by QI:[1] 1949 May 15, Chicago Sunday Tribune (Chicago Tribune), Definition (Filler item), Part 6, Section 2, Quote Page 2, Column 5, Chicago, Illinois. (ProQuest)
Definition
"Television: A new medium—rare, if well done!"
-Fred Waring.
Below are additional selected citations in chronological order.
Continue reading Television: It's Called a Medium Because It's Never Well Done
References

↑

1
1949 May 15, Chicago Sunday Tribune (Chicago Tribune), Definition (Filler item), Part 6, Section 2, Quote Page 2, Column 5, Chicago, Illinois. (ProQuest)