Groucho Marx? Robert O. Ryder? Dorothy Uris? Evan Esar? Agro B. Arlo? Laurence J. Peter? Anonymous?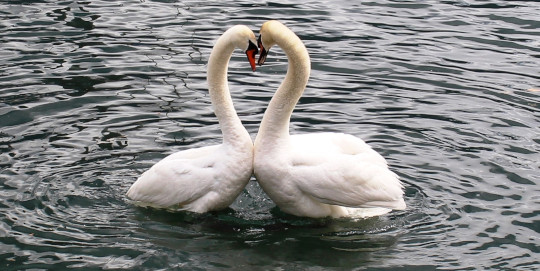 Dear Quote Investigator: The informal term "necking" refers to kissing and caressing amorously. A comedian once said:
Whoever called it necking was a poor judge of anatomy.
Do you know who crafted this joke?
Quote Investigator: The earliest match located by QI appeared in the 1968 collection "20,000 Quips and Quotes" compiled by Evan Esar. A well-known comedian, movie star, and television personality received credit. Boldface added to excepts by QI:[1] 1968, 20,000 Quips and Quotes, Compiled by Evan Esar, Subject: Petting, Quote Page 593, Doubleday, Garden City, New York. (Verified on paper)
Whoever named it necking was a poor judge of anatomy.
—Groucho Marx
Groucho Marx (Julius Henry Marx) died in 1977. Thus, he was linked to the quip while he was still alive. Currently, Groucho is the leading candidate for creator.
Below are additional selected citations in chronological order.
Continue reading Whoever Named It Necking Was a Poor Judge of Anatomy
References

↑

1
1968, 20,000 Quips and Quotes, Compiled by Evan Esar, Subject: Petting, Quote Page 593, Doubleday, Garden City, New York. (Verified on paper)