Leonardo da Vinci? Clare Boothe Luce? Leonard Thiessen? Elizabeth Hillyer? William Gaddis? Eleanor All? Apple Computer Company? Anonymous?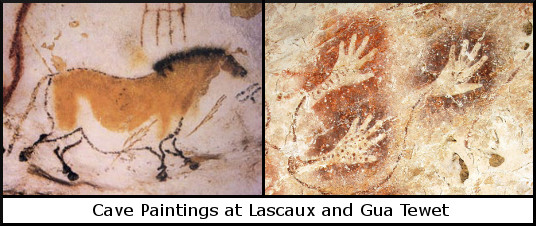 Dear Quote Investigator: The following aphorism has often been attributed to the brilliant Renaissance artist Leonardo da Vinci:
Simplicity is the ultimate sophistication.
Strangely, I have been unable to find any solid source for this ascription. Would you please explore this saying?
Quote Investigator: Several researchers have been unable to locate this adage in the works of Leonardo da Vinci. The earliest attribution to da Vinci located by QI appeared in 2000. Hence, there is no substantive evidence supporting the connection at this time. Perhaps future exploration will uncover a citation in Italian.
The earliest strong match found by QI employed a different wording to communicate a comparable idea. Clare Boothe Luce was a successful playwright who became one of the first female U.S. Ambassadors. In 1931 she published a novel titled "Stuffed Shirts" which contained the following passage. Boldface has been added to excerpts: 1
"Yes," continued Mrs. Gunn, patting Lucile's hand condescendingly. "I have resolved to grow old, naturally and gracefully, content in the knowledge that the greatest intellects are the homeliest ones, and that the height of sophistication is simplicity."
A solid match using the same vocabulary was published in a Sunday newspaper magazine by an art critic named Leonard Thiessen in 1946. The prominent French sculptor Charles Despiau had created a work depicting the head of the well-known model Maria Lani. This artwork was "one of the most cherished treasures" of Frank Crowninshield who had been the influential long-time editor of "Vanity Fair" magazine. Thiessen used the adage when he commented on the graceful sculpture: 2
Perhaps Mr. Crowninshield's preference for the Lani head, by the simple peasant sculptor who was his close friend, proves that the ultimate in sophistication is simplicity.
Below are additional selected citations in chronological order.
Continue reading Simplicity is the Ultimate Sophistication
Notes:
1931, Stuffed Shirts by Clare Boothe Brokaw (Clare Boothe Luce), Chapter 17: "Snobs, New Style", Quote Page 239, Published by Horace Liveright, New York. (Verified on paper) ↩
1946 March 3, Omaha World Herald, Section: Sunday World-Herald Magazine, European Intrusion at Morrill Hall by Leonard Thiessen, Quote Page 17C, Column 4 and 5, Omaha, Nebraska. (GenealogyBank) ↩