Rebecca West? George Bernard Shaw? Apocryphal?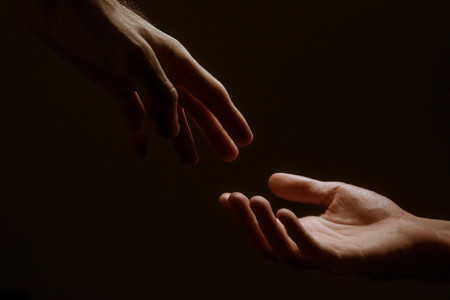 Dear Quote Investigator: The prominent British author and literary critic Rebecca West once wrote about the necessity to be loyal to one's own desires. Would you please help me to find a citation?
Quote Investigator: In 1913 Rebecca West published in the journal "The New Freewoman" a review of George Bernard Shaw's play "Androcles and the Lion". West suggested that the actions of the character Ferrovius reflected the yearnings of his soul, and she presented the following guidance. Boldface added to excerpts by QI: 1
It is the soul's duty to be loyal to its own desires. It must abandon itself to its master-passion.
Below are additional selected citations in chronological order.
Continue reading It Is the Soul's Duty To Be Loyal To Its Own Desires
Notes:
1913 September 15, The New Freewoman: An Individualist Review, Volume 1, Number 7, Editor: Dora Marsden, "Androcles and the Lion" by Rebecca West (Review of George Bernard Shaw's "Androcles and the Lion"), Start Page 128, Quote Page 128, Column 22, The New Freewoman, Ltd., London. (Accessed at modjourn.org on September 18, 2021) link ↩