Erica Jong? Apocryphal?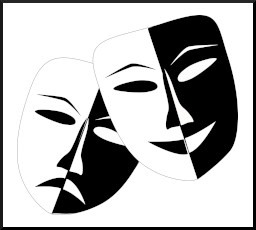 Dear Quote Investigator: Humor is a helpful tool for understanding and accepting events that are difficult to process emotionally such as divorce or death. I think the U.S. novelist Erica Jong made an observation similar to this. Would you please help me to locate her comment?
Quote Investigator: In 1984 Erica Jong sent a letter to "The New York Times Book Review" because she was unhappy with the recently published critique of her latest book. Boldface added to excerpts by QI: 1
In his review of my book, "Megan's Book of Divorce" (July 1), Anthony Brandt makes a common mistake: that humor cannot be serious. On the contrary, humor is one of the most serious tools we have for dealing with impossible situations (like divorce).
Below are additional selected citations in chronological order.
Continue reading Humor Is One of the Most Serious Tools We Have for Dealing with Impossible Situations
Notes:
1984 July 29, The New York Times, Section: The New York Times Book Review, Letters: Serious Humor by Erica Jong of Weston, Connecticut, Quote Page BR27, Column 2, New York. (ProQuest) ↩