Charlie Chaplin? Nigel Bruce? Claire Bloom? Austin Kleon? Apocryphal?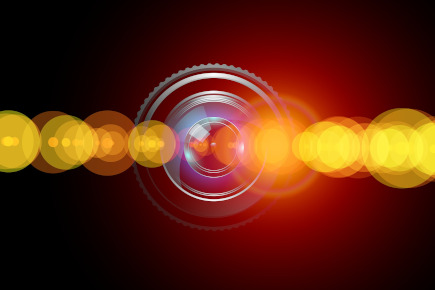 Dear Quote Investigator: Before performing a new show or displaying a novel artwork it is natural to feel fear. Perhaps the audience will condemn you as an amateur. A famous comic actor crafted a brilliant remark about amateurism. It went something like this: Everyone is an amateur because life is not long enough to become anything else.
Charlie Chaplin has received credit for this insight. Would you please help me to find a citation?
Quote Investigator: Charlie Chaplin created the story and screenplay of the 1952 movie "Limelight". He played the starring role of a fading comedian named Calvero. An impresario decided to produce a gala benefit to honor Calvero. Many popular entertainers agreed to appear in the show. The following dialog between Calvero and the promoter occurred in the dressing room before the event. Boldface added to excerpts by QI:[1]1952, Movie: Limelight, Director: Charles Chaplin, Original Story and Screenplay: Charles Chaplin, (Quotation spoken at 1 hour 55 minutes of 2 hours 17 minutes), (Viewed via Amazon Prime Video on … Continue reading
Postant (Nigel Bruce): Every star in the business is appearing.
Calvero (Charles Chaplin): It'll be something following all this talent.
Postant (Nigel Bruce): Don't you worry. Tonight you're gonna make them all look like a bunch of amateurs.
Calvero (Charles Chaplin): That's all any of us are: amateurs. We don't live long enough to be anything else.
Below are additional selected citations in chronological order.
Continue reading That's All Any of Us Are: Amateurs. We Don't Live Long Enough To Be Anything Else
References

↑

1
1952, Movie: Limelight, Director: Charles Chaplin, Original Story and Screenplay: Charles Chaplin, (Quotation spoken at 1 hour 55 minutes of 2 hours 17 minutes), (Viewed via Amazon Prime Video on August 14, 2022)