Robert Benchley? Marc Connelly? Corey Ford? Bennett Cerf? Apocryphal?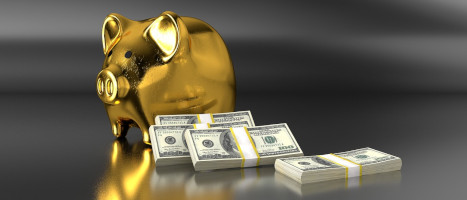 Dear Quote Investigator: A financially unstable comedian once asked his long-time bank for a large loan. He was dumbfounded when his request was granted, and he immediately withdrew all his money from the institution while giving the following explanation:
How can I trust a bank that would lend money to such a poor risk?
Would you please explore this anecdote?
Quote Investigator: The earliest strong match found by QI appeared in the 1967 compilation of short personality profiles titled "70 Most Unforgettable Characters from Reader's Digest". Playwright Marc Connelly wrote a chapter about his eccentric friend Robert Benchley who was a popular actor and humorist. One night, Connelly visited Benchley and found him in a pensive mood. Emphasis added to excerpts by QI: 1
"That bank of mine is very strange," he said, finally. "I went there this morning because I needed a loan. And do you know something? They gave it to me just like that."

The next day he went to the bank and withdrew his account. "I don't trust a bank," he muttered, "that would lend money to such a poor risk."
Benchley died in 1945. So, the colorful anecdote was about an event that occurred many years before Connelly shared it. The story might be true. Alternatively, Benchley may have constructed a fanciful tale to entertain his friend, or Connelly may have embroidered remarks from Benchley.
Below are additional selected citations in chronological order.
Continue reading I Don't Trust a Bank That Would Lend Money To Such a Poor Risk
Notes:
1967, 70 Most Unforgettable Characters from Reader's Digest, Chapter: Rare Benchley by Marc Connelly, Start Page 196, Quote Page 199 and 200, The Reader's Digest Association, Pleasantville, New York. (Verified with scans) ↩