George Gershwin? Bennett Cerf? Edward Jablonski? Apocryphal?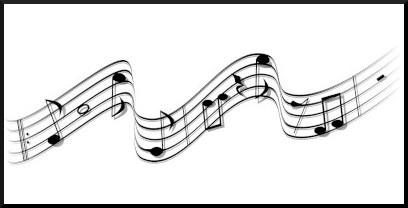 Dear Quote Investigator: U.S. pianist and composer George Gershwin is known for works such as "Rhapsody in Blue" and "I Got Rhythm". He believed that music should embody the thoughts and aspirations of a people and a time. He said his people were Americans and his time was now. Would you please help me to find a citation?
Quote Investigator: In 1927 George Gershwin published an essay titled "Jazz Is the Voice of the American Soul" in "Theatre Magazine". His concluding paragraph included the following. Boldface added to excerpts by QI:[1]1927 March, Theatre Magazine: For the Lovers of Stage and Screen, Volume 45, Number 311, Jazz Is the Voice of the American Soul by George Gershwin, Start Page 14, Quote Page 52B, Theatre Magazine … Continue reading
I do not know what the next decade will disclose in music. No composer knows. But to be true music it must repeat the thoughts and aspirations of the people and the time. My people are Americans. My time is to-day.

Of to-morrow, and of my to-morrow, as an interpreter of American life in music, I am sure of but one thing: That the essence of future music will hold enough of the melody and harmony of to-day to reveal its origin. It will be sure to have a tincture of the derided yesterday, which has been accepted to-day, and which perhaps to-morrow will be exalted—jazz.
Below are additional selected citations in chronological order.
Continue reading To Be True Music It Must Repeat the Thoughts and Aspirations of the People and the Time. My People Are Americans. My Time Is Today
References

↑

1
1927 March, Theatre Magazine: For the Lovers of Stage and Screen, Volume 45, Number 311, Jazz Is the Voice of the American Soul by George Gershwin, Start Page 14, Quote Page 52B, Theatre Magazine Company, New York. (Verified with images from Library of Congress)