Arthur Brisbane? Confucius? Kathleen Caffyn? Frederick R. Barnard? Robert Maguire? Anonymous?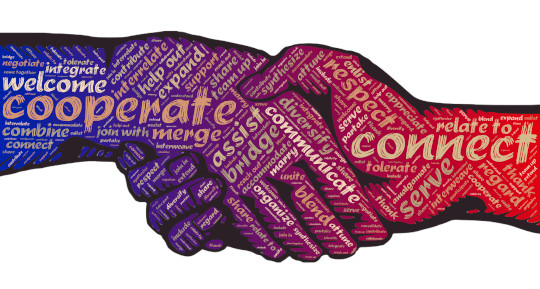 Dear Quote Investigator: A famous adage highlights the value of illustrations and photographs. Here are four versions:
(1) A picture is worth ten thousand words
(2) A picture is worth a thousand words.
(3) One picture is worth a ten thousand words.
(4) One picture is worth a thousand words.
This saying has been attributed to prominent U.S. newspaper editor Arthur Brisbane, advertising executive Frederick R. Barnard, and Chinese sage Confucius. Would you please explore this topic?
Quote Investigator: Tracing this saying is a challenging task because the expression has evolved over time. Despite this complexity, QI believes that the primary credit for the adage should go to Arthur Brisbane.
In March 1911 "The Post-Standard" of Syracuse, New York reported on a speech delivered by Brisbane who discussed the effective use of pictures:[1] 1911 March 28, The Post-Standard, Speakers Give Sound Advice: Arthur Brisbane Talks on Journalism and Publicity, Quote Page 18, Column 5, Syracuse, New York. (NewspaperArchive)
"If I show you a picture of a pebble half an inch high on a magazine page and ask you how high it is, you cannot tell," he said. "But if I put a housefly beside it twice as large as the pebble, you say it is a grain of sand. If I take out the fly and put a man on horseback on top of the pebble you say it is a boulder."
Brisbane stated his thesis with the following two sentences. The phrasing differed from the statement under examination, but the meaning and vocabulary were the same. Boldface added to excerpts by QI:
"Use a picture. It's worth a thousand words."
In July 1915 Brisbane published a piece in the "New Orleans Item" which included two vivid illustrations. Beneath the illustrations Brisbane wrote a statement using "ten thousand". This was the earliest exact match known to QI for one of the statements in the inquiry above:[2] 1915 July 26, New Orleans Item, Debt Carries You for a While But—Groaning and Sweating, You Carry Debt in the End by Arthur Brisbane, Quote Page 6, New Orleans, Louisiana. (GenealogyBank)
A picture is worth ten thousand words.
If you can't see the truth in these pictures you are among the vast majority that must learn only by experience.
An overview showing the evolution of the expression with key phrases, dates, and attributions appears immediately below.
Continue reading A Picture Is Worth Ten Thousand Words
References

↑

1
1911 March 28, The Post-Standard, Speakers Give Sound Advice: Arthur Brisbane Talks on Journalism and Publicity, Quote Page 18, Column 5, Syracuse, New York. (NewspaperArchive)

↑

2
1915 July 26, New Orleans Item, Debt Carries You for a While But—Groaning and Sweating, You Carry Debt in the End by Arthur Brisbane, Quote Page 6, New Orleans, Louisiana. (GenealogyBank)