Martin Luther King? Elizabeth Tipton Derieux? Alton Hawkins? United Presbyterian Church? Apocryphal?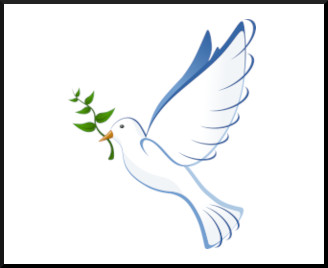 Dear Quote Investigator: A political activist once stated something like the following: Peace is more than the absence of conflict and tension. Genuine peace requires the presence of justice. This notion has been attributed to Martin Luther King Jr. Would you please explore this topic?
Quote Investigator: A match for this expression appeared in the 1964 collection "A Martin Luther King Treasury" within a chapter titled "Montgomery Before the Protest". King described a conversation during which he employed the following line circa 1954-1955. Boldface added to excerpts by QI: 1
True peace is not merely the absence of tension; it is the presence of justice.
Below are additional selected citations in chronological order.
Continue reading True Peace Is Not Merely the Absence of Tension; It Is the Presence of Justice
Notes:
1964, A Martin Luther King Treasury by Martin Luther King Jr., Chapter 2: Montgomery Before the Protest, Quote Page 30, Published Educational Heritage, Yonkers, New York. (Verified on paper) ↩