Mohandas Gandhi? Charles E. Garst? Laura DeLany Garst? Jerome D. Davis? Karl Quimby? Deton J. Brooks? Harold Ehrensperger? Anonymous?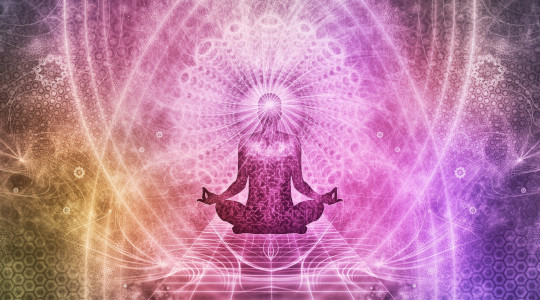 Dear Quote Investigator: A visitor once met with a revered leader and asked for guidance:
"Do you have a message for the people?"
"My life is my message."
This reply has been attributed to Mahatma Gandhi, but I haven't been able to find a precise citation. Would you please help?
Quote Investigator: This statement has been employed by multiple spiritual figures. The earliest match for Gandhi located by QI appeared in a 1942 book published by the Methodist Church titled "I Join the Church: A Church Membership Manual for Adults" by Karl Quimby. The name Gandhi was spelled as "Ghandi". Boldface added to excepts by QI: 1
Recently a church leader spent a day with Ghandi. As he was about to leave he asked Mr. Ghandi for a message to the American people. Mr. Ghandi replied, "Why should I send any message? My life is my message." So it is with us—our lives become our message, and may it be extraordinary—above the average!
Citations indicate that Gandhi employed this response more than once. See the details given further below.
A few decades before the remark was linked to Gandhi it appeared in a book about Charles E. Garst who was a Christian missionary in Japan. Garst died in 1898, and the 1913 biography "A West-Pointer in the Land of the Mikado" described the remarks he made near the end of his life: 2
"Tell the children I have loved them so, and I am sorry I cannot perform a father's duty to them; but they must obey you and do what is right before God; that they must trust in the Lord and do good." Later, when asked if he had further messages, he said, "My life is my message."
Here are additional selected citations in chronological order.
Continue reading My Life Is My Message
Notes:
1942, I Join the Church: A Church Membership Manual for Adults by Karl Quimby, Chapter XIV: The Christian Grows, Quote Page 80, The Methodist Publishing House, Nashville, Tennessee. (Verified with scans) ↩