Donald Barthelme? William Butler Yeats?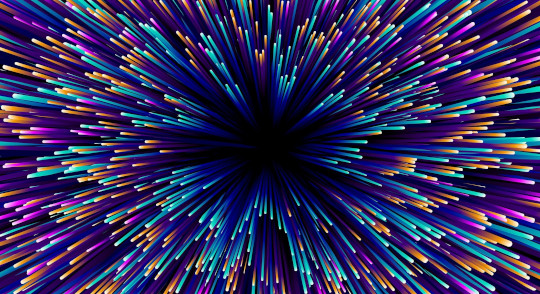 Dear Quote Investigator: A poet once proclaimed with despair that the center cannot hold. The postmodern storyteller Donald Barthelme quipped that the center would not hold if it was welded together by a distracted worker. Would you please help me to find a citation. Also, I cannot recall the name of the poet. Can you help?
Quote Investigator: Donald Barthelme's short story "At The End Of The Mechanical Age" appeared in the 1981 collection "Sixty Stories". The following line was included. Boldface added to excerpts: 1
The center will not hold if it has been spot-welded by an operator whose deepest concern is not with the weld but with his lottery ticket.
Below is one additional citation and a conclusion.
Continue reading The Center Will Not Hold If It Has Been Spot-Welded by an Operator Whose Deepest Concern Is His Lottery Ticket
Notes:
1982 (1981 Copyright), Sixty Stories by Donald Barthelme, Short Story: At The End Of The Mechanical Age, Start Page 272, Quote Page 278, Dutton, New York. (Verified with scans) ↩