Oliver Goldsmith? H. L. Mencken? Apocryphal?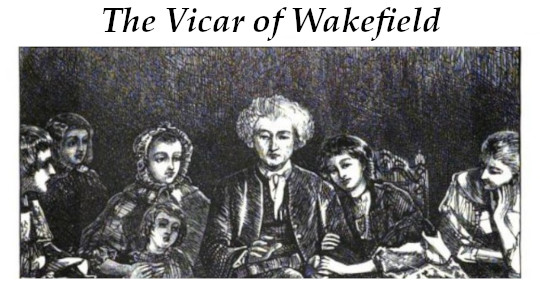 Dear Quote Investigator: In the Internet Age a falsehood is sometimes repeated incessantly and propagated across the world. Yet, the collective voice of one million people cannot transform a falsehood into a truth. This insight has a long history. The prominent Anglo-Irish novelist and playwright Oliver Goldsmith said something like this in the 1700s. Would you please help me to find a citation.
Quote Investigator: In 1766 Oliver Goldsmith published the novel "The Vicar of Wakefield" which contained the following statement. Boldface added to excerpts: 1
. . . the united voice of myriads cannot lend the smallest foundation to falsehood.
Below are additional selected citations in chronological order.
Continue reading The United Voice of Myriads Cannot Lend the Smallest Foundation To Falsehood