Edgar Bergen? Charlie McCarthy? Florian ZaBach? Walter Winchell? Earl Wilson? George Gobel? Sam Levenson? Anonymous?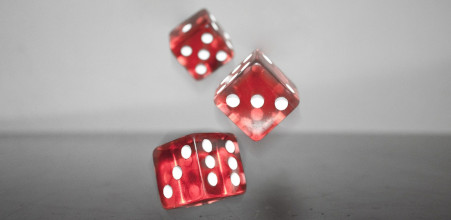 Dear Quote Investigator: During my younger years when I was slow to perform a boring task my parents sometimes scolded me by proclaiming a cliché about hard work. Eventually, I came across a funny riposte:
It might be true that hard work never killed anyone, but why take a chance?
This joke has been credited to Edgar Bergen and his ventriloquist dummy character Charlie McCarthy. Would you please explore its provenance?
Quote Investigator: The earliest match located by QI appeared as an anonymous filler item in a Plainfield, New Jersey newspaper in September 1936. The lengthy phrasing blunted the humor. Boldface added to excerpts by QI:[1] 1936 September 12, Plainfield Courier-News, (Filler item), Quote Page 6, Column 1, Plainfield, New Jersey. (Newspapers_com)
They say hard work never killed anyone but some of us are just naturally apprehensive and timid and don't like to take chances.
A 1979 book by television host Joe Franklin contained a brief transcript from a performance by Edgar Bergen during which his character Charlie McCarthy employed this type of punchline, but no date was specified. The duo performed for decades starting in the 1920s.
Below are additional selected citations in chronological order.
Continue reading Hard Work Never Killed Anyone But Some of Us Don't Like To Take Chances
References

↑

1
1936 September 12, Plainfield Courier-News, (Filler item), Quote Page 6, Column 1, Plainfield, New Jersey. (Newspapers_com)