Satchel Paige? Apocryphal?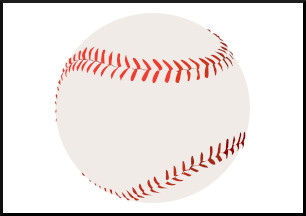 Dear Quote Investigator: The U.S. baseball pitcher Leroy Satchel Paige was proud of his inventive style and expert control. When accused of breaking rules he replied with a marvelous remark about throwing pitches that had not been seen in a generation. Would you please help me to find a citation?
Quote Investigator: In March 1958 "The Miami Herald" published a profile that described Leroy Satchel Paige as a living legend. He was known for a 'hesitation pitch' which confused batters, but he did not claim to be its inventor. Also, he denied breaking rules. The term "straight-faced" was used as a verb in the following passage. Boldface added to excerpts by QI: 1
"I have never thrown an illegal pitch," he straight-faced. "The trouble is some of my pitches were never seen by this generation, until I came along.

"But you know a fella named (Rube) Waddell used that hesitation pitch of mine back in the 1890's"
Below are additional selected citations in chronological order.
Continue reading I Have Never Thrown an Illegal Pitch. The Trouble Is Some of My Pitches Were Never Seen By This Generation
Notes:
1958 March 5, The Miami Herald, Psychiatrist Satch Set for Season by Eddie Storin (Herald Sports Writer), Quote Page 5D, Column 6, Miami, Florida. (Newspapers_com) ↩