Langston Hughes? Robert Frost? Zig Ziglar? Apocryphal?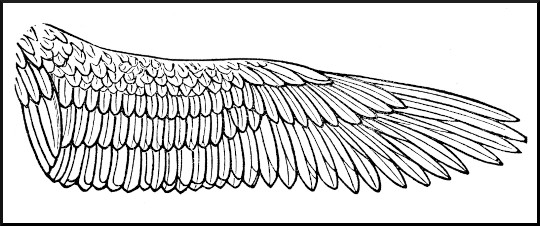 Dear Quote Investigator: A poem about the need to maintain aspirational dreams employed a vivid metaphor based on a bird with a damaged wing. The author was Langston Hughes or Robert Frost. Would you please help me to find a citation?
Quote Investigator: In 1932 Langston Hughes published the collection "The Dream Keeper and Other Poems". 1 The book included "Dreams" which consisted of eight lines split into two verses. "The Anniston Star" of Alabama reprinted the work on October 2, 1932. These were the first four lines: 2
Hold fast to dreams
For if dreams die
Life is a broken-winged bird
That cannot fly.
Here are additional selected citations in chronological order.
Continue reading Hold Fast To Dreams
Notes:
1994 (Copyright 1932), The Dream Keeper and Other Poems, Including Seven Additional Poems by Langston Hughes, Poem: Dreams, Quote Page 4, Alfred A. Knopf, New York. (Verified with scans) ↩
1932 October 2, The Anniston Star, Be Yourself by Iva Cook, Quote Page 5, Column 6, Anniston, Alabama. (Newspapers_com) ↩