Rita Mae Brown? Will Rogers? Fred Rose? C. H. White? Simon Bolivar Buckner Jr.? Uncle Zeke? Barry LePatner? Anonymous?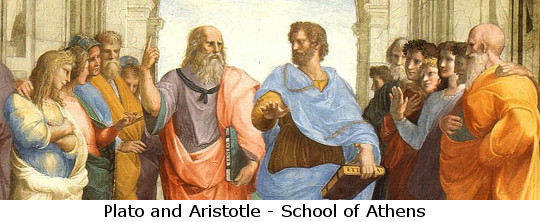 Dear Quote Investigator: Good judgement is rooted in experience, but a humorous addendum notes that the crucible of experience is poor judgment. This notion has been credited to humorist Will Rogers and activist Rita Mae Brown. Would you please explore its origin?
Quote Investigator: The earliest match located by QI appeared in "The Muncie Evening Press" of Muncie, Indiana in 1932. Emphasis added to excerpts by QI: 1
Fred Rose quoted this comment at the Rotary Club-Central Senior Class meeting Tuesday: "Good Judgment depends mostly on experience and experience usually comes from poor judgment."
The phrasing signaled that the saying was anonymous, and Rose was not asserting coinage. This article presents a snapshot of current knowledge, and earlier citations may be discovered in the future. Rita Mae Brown used the expression in 2001 after it had been circulating for decades.
Below are additional selected citations in chronological order. Continue reading Good Judgment Depends Mostly on Experience and Experience Usually Comes from Poor Judgment
Notes:
1932 February 17, The Muncie Evening Press, In the Press of Things, Quote Page 4, Column 7, Muncie, Indiana. (Newspapers_com) ↩